Created from the images taken
during their Holiday photo sessions
Her grandfather passed away
Ble.Photography created a custom cut matting
and framed the memory board
her mother created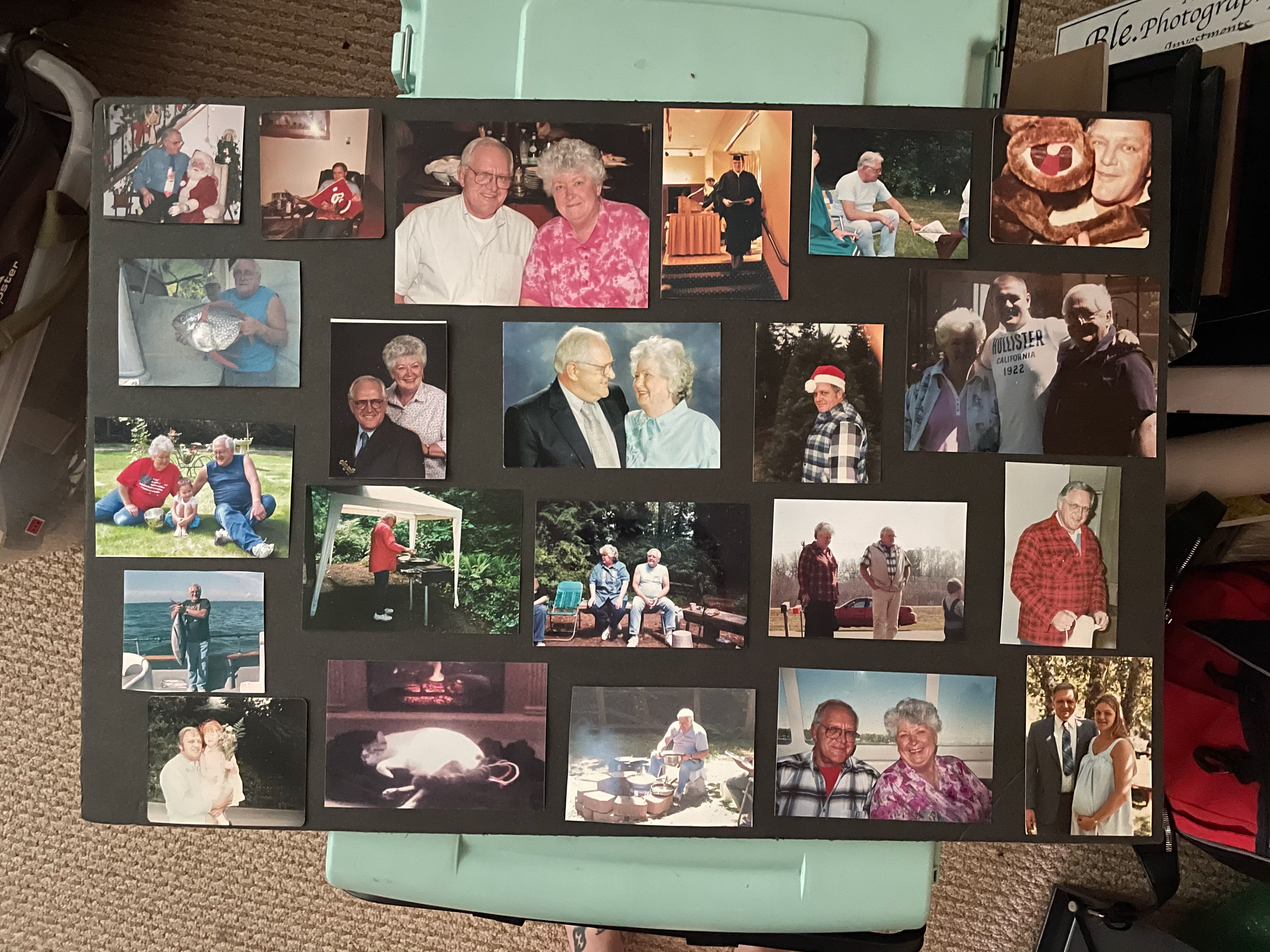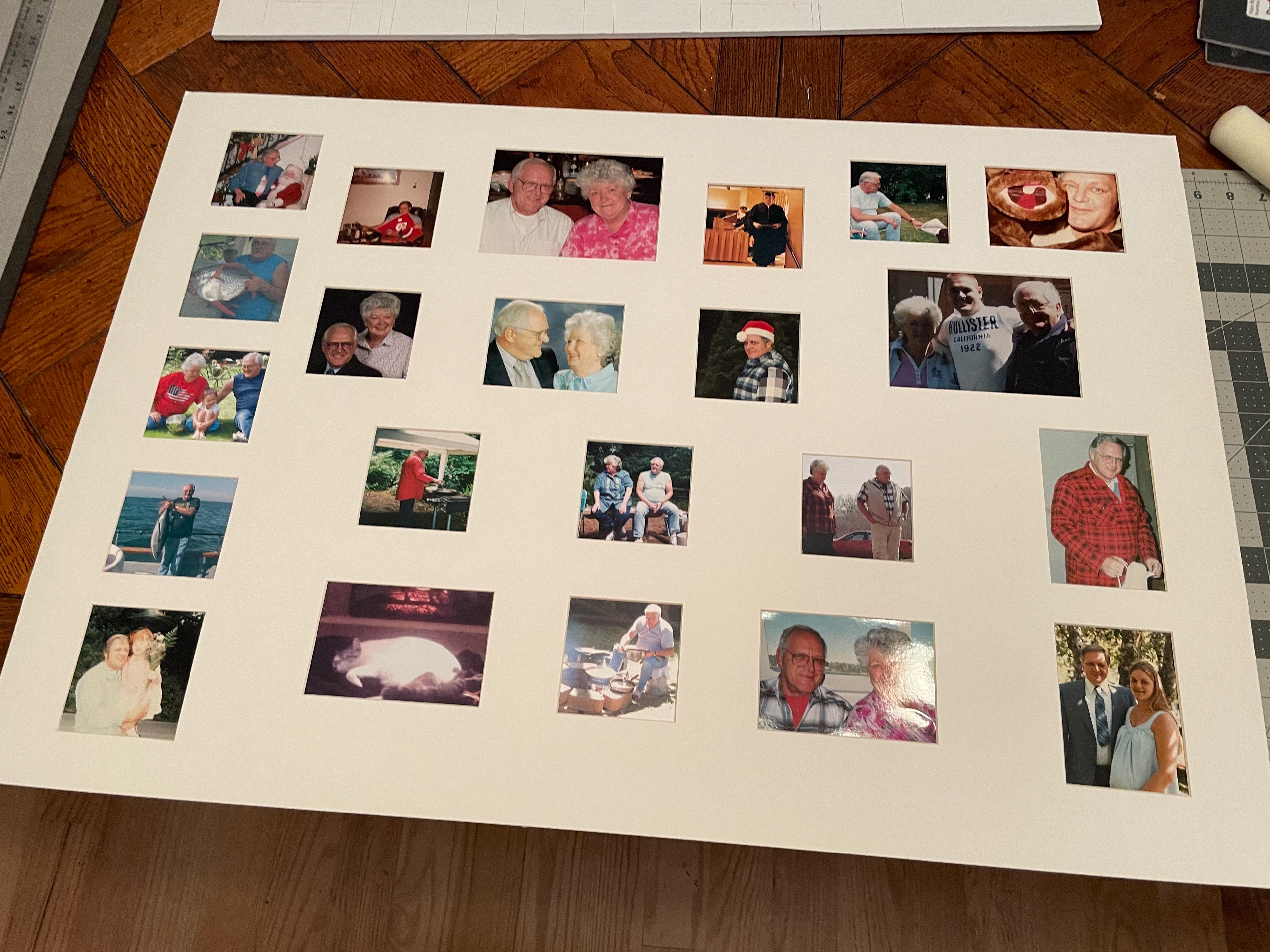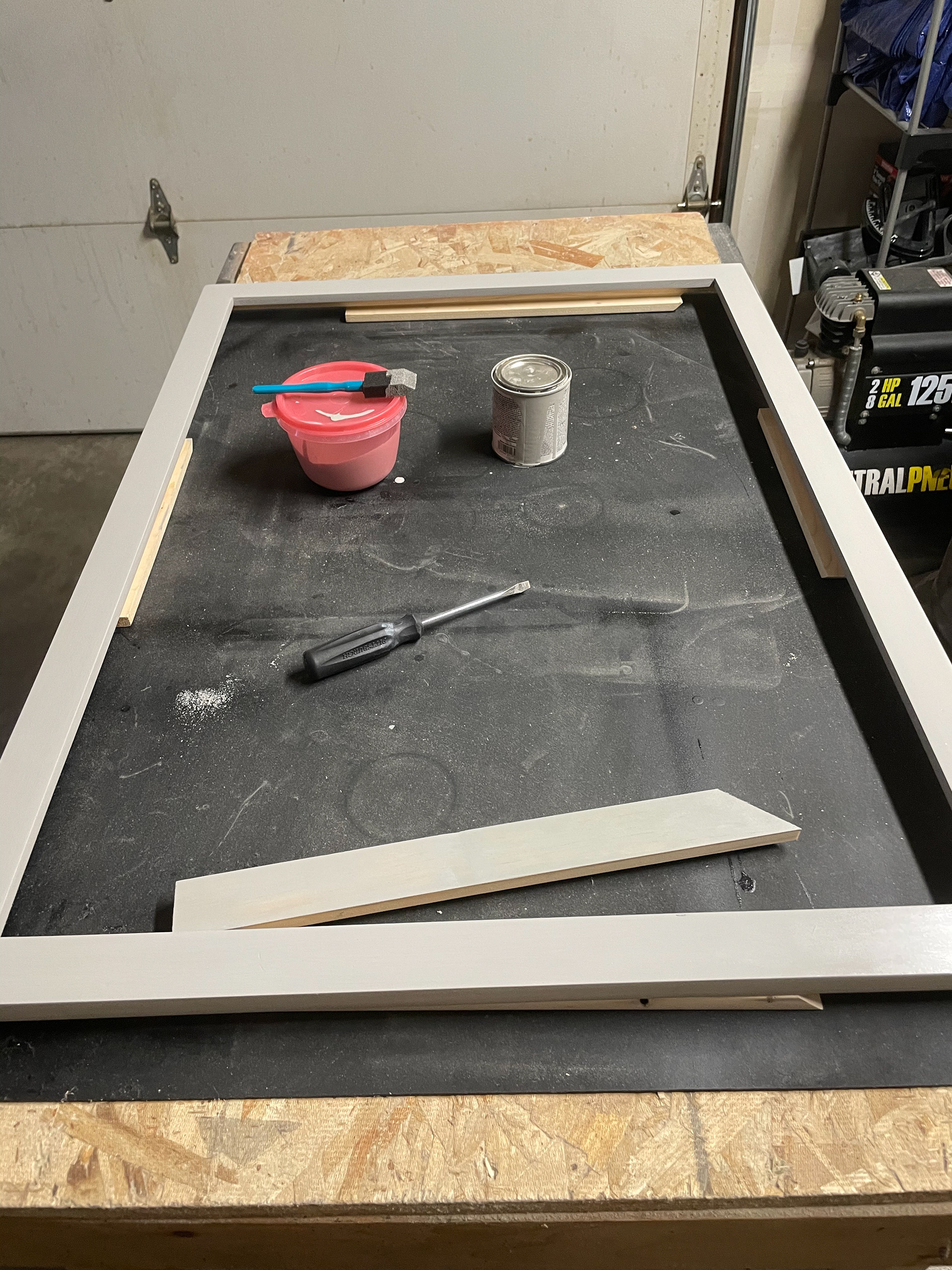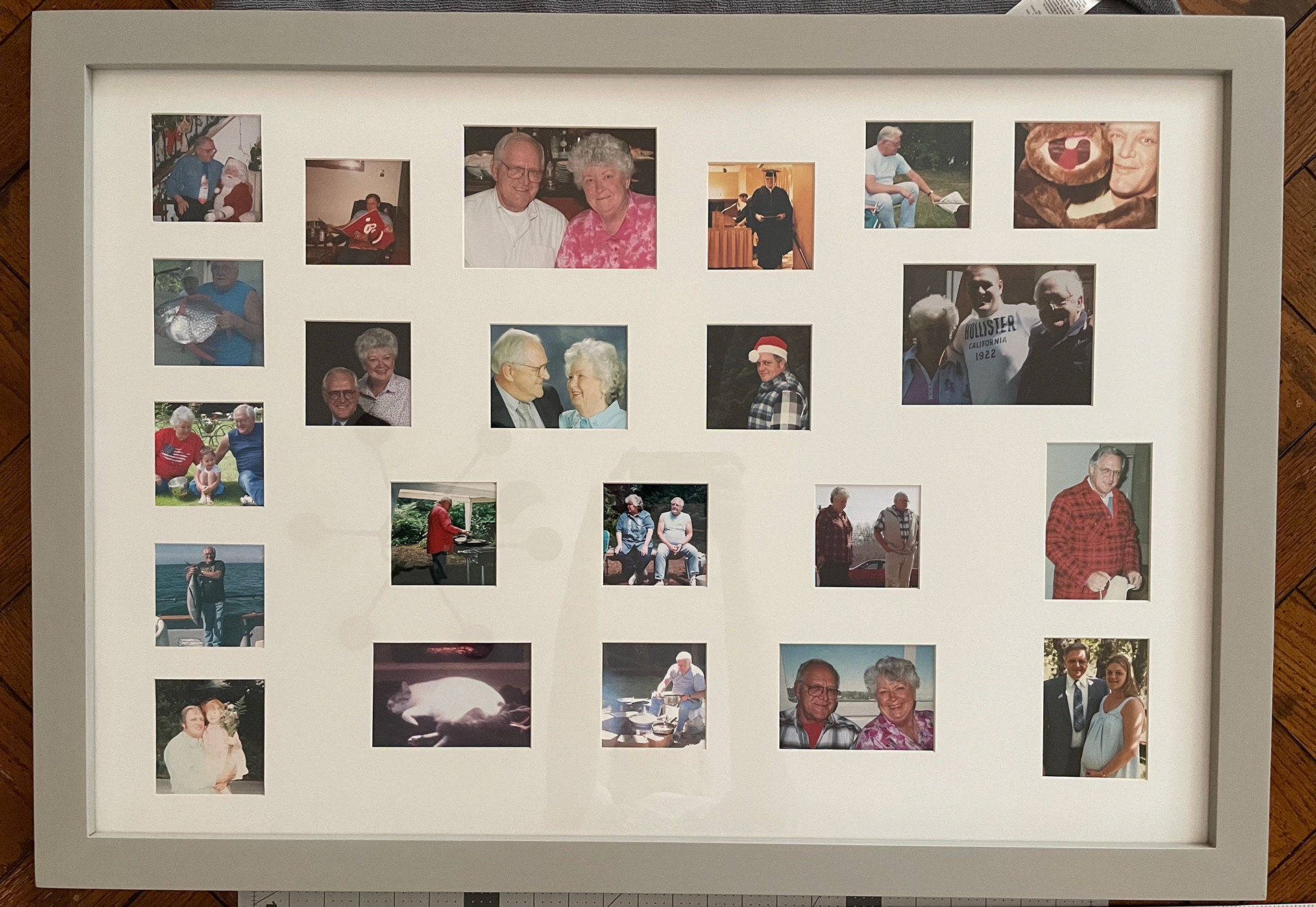 She got some canvases on amazon
Ble.Photography created custom frames
and hung the photos in her sons room
he was very excited!
Ble.Photography 
created ornaments
available for purchase at the

North Point Market in Hansville

This holiday season!
Taking custom Orders Now!
Custom Cut Matting and Frames
for her son's school photos
Her brothers bunny
ate some of his favorite pieces of artwork
Ble.Photography
 created canvases from the only remaining images of the art work

Comment:
"seriously you are amazing!"
The client had some odd sized images
Ble.Photography 
created custom cut matting and frames 
stained to match their interior
comment:
"We are so so happy with the way the frames turned out!
Thank you for being so pleasant to work with!"
Ble.Photography teamed up
with Kassie Lepp owner of 
Kustom Sass by Kass
to create a custom puzzle
of a fine art photography image.
comment:
"Yuss!! we figured it out!"
pictures of her favorite flowers
flower bouquet 
The montage was printed as a 4 panel canvas
She was so pleased with her previous canvas purchase
she decided there were some more
favorite images she would like as canvases for her wall
comment:
"i will want more! beautiful memories that have been hidden on my phone!"
Many years ago Ble.Photography
captured a precious moment
between her and her son
She decided to order a canvas
cherishing past memories!

Comment:
"Absolutely stunning!"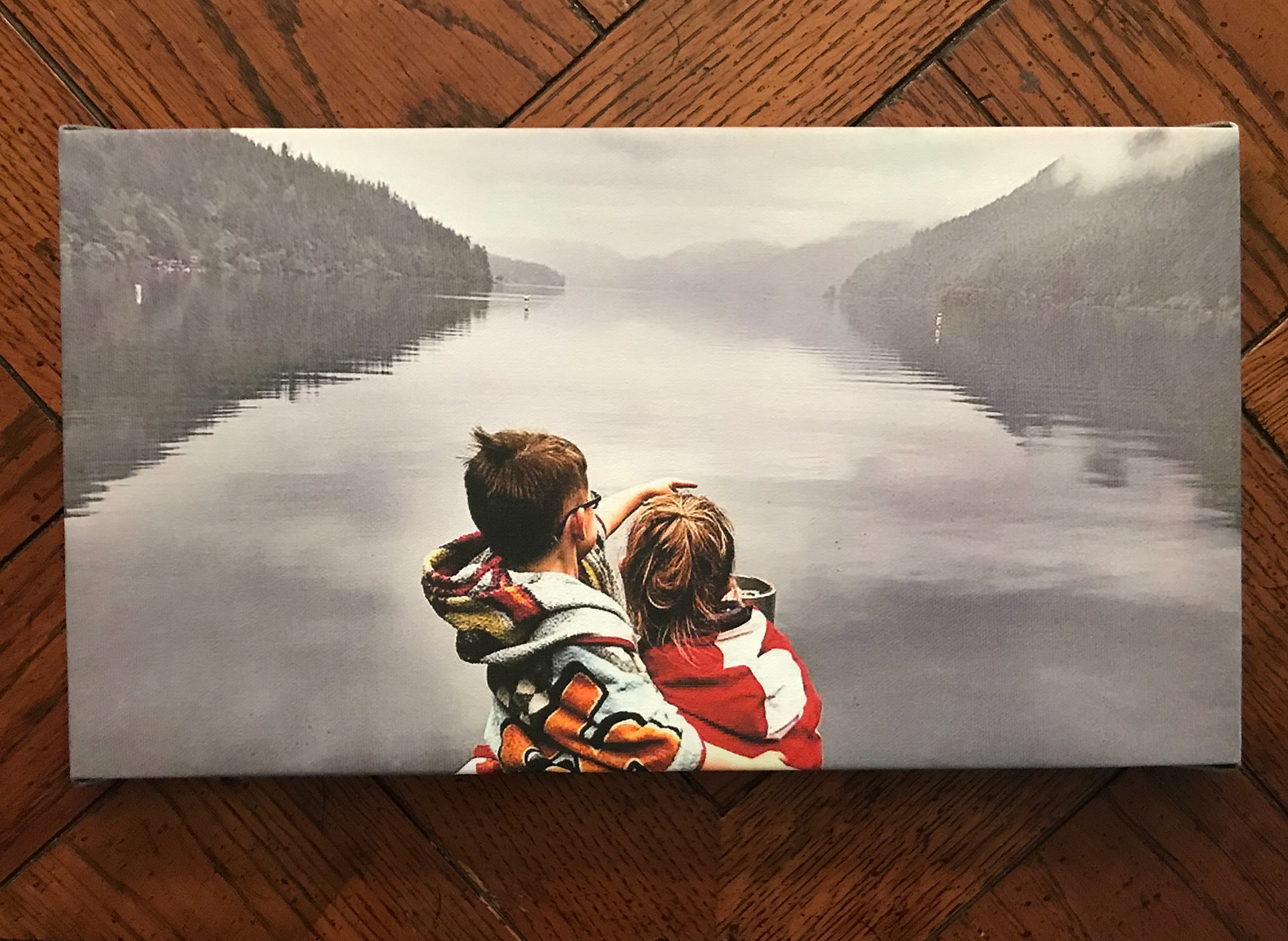 He picked three of his favorite pictures of his nephew
Ble.Photography created a montage of the images
to be turned into a large canvas
Along with some other favorite images
the canvases got sent out as a gift
to his brother

Comments:
I can't wait to put them up on the walls!
Their apartment caught fire.. luckily no one was hurt
unfortunately Toni's Favorite canvas from one of her
paint and sip parties got damaged
Sean decided to have
Ble.Photography
Create the prefect Birthday gift
the damaged canvas was mounted a Custom Matting and Frame  
As well as created a small canvas from the 
memories written on the back

Comments:
"Wow, This is amazing  and very thoughtful!"
With the passing of her grandfather
the family decided to preserve the poster
of his old tow truck
which once hung in his garage
ble.photography created a custom frame and matting
for the poster to be hung above their fireplace

Ble.photography
giving new life to old memories!
requested the largest canvas order
ble.photography has done yet

she decided to devote an entire wall

to canvases of her children

Comment:
"thank you for making theses amazing canvases for my wall!
Highly recommend Ble.Photography for all your photo needs!"
Starting up her own Business
She Needed some Business Cards!
Ble.Photography Created a Customized
Business Card and Printed her fist round of Cards!
Photo Montage from one image
photo montage from two images